Neighbourhood
Computer-generated image for representation purposes only
Green Living
Grand Central's new public realm will provide inviting green spaces and activity areas, with squares, playgrounds and community gardens linked by a network of pedestrian paths. New lawns and planting schemes will combine with existing mature trees to create a rich, diverse landscape enhanced by lighting design from Studio Dekka.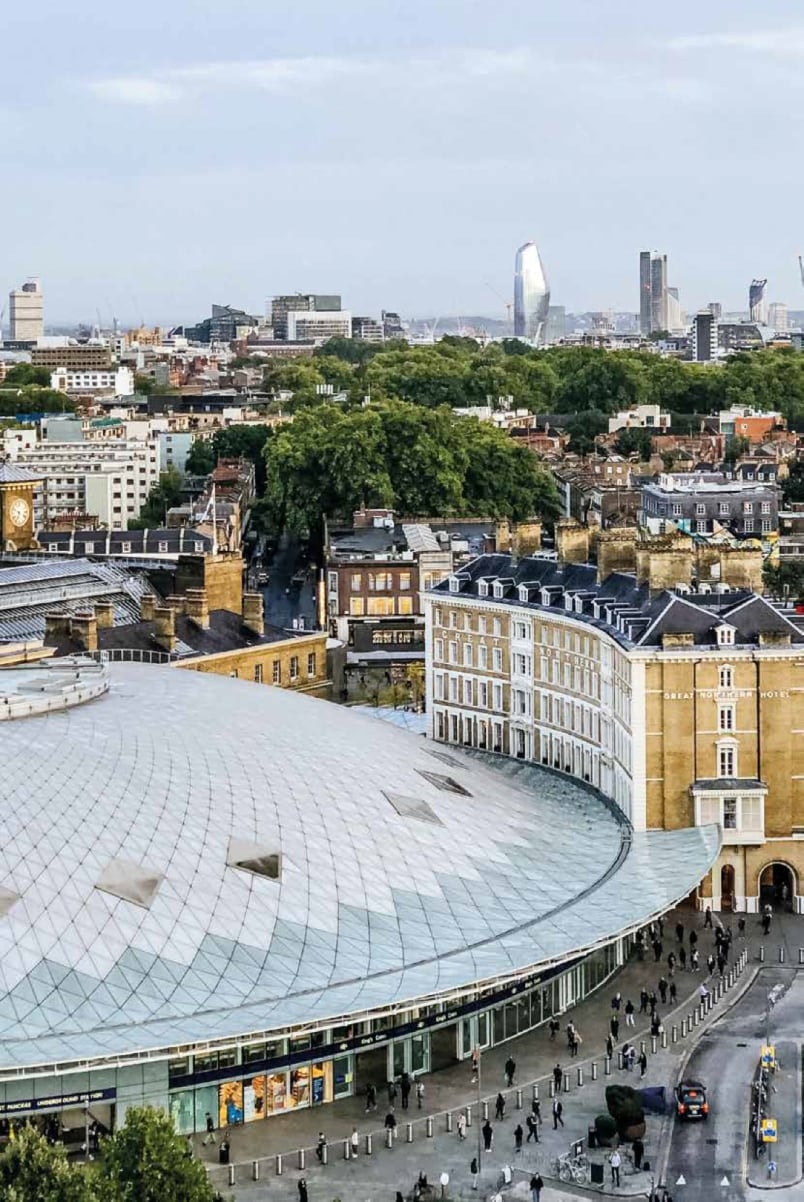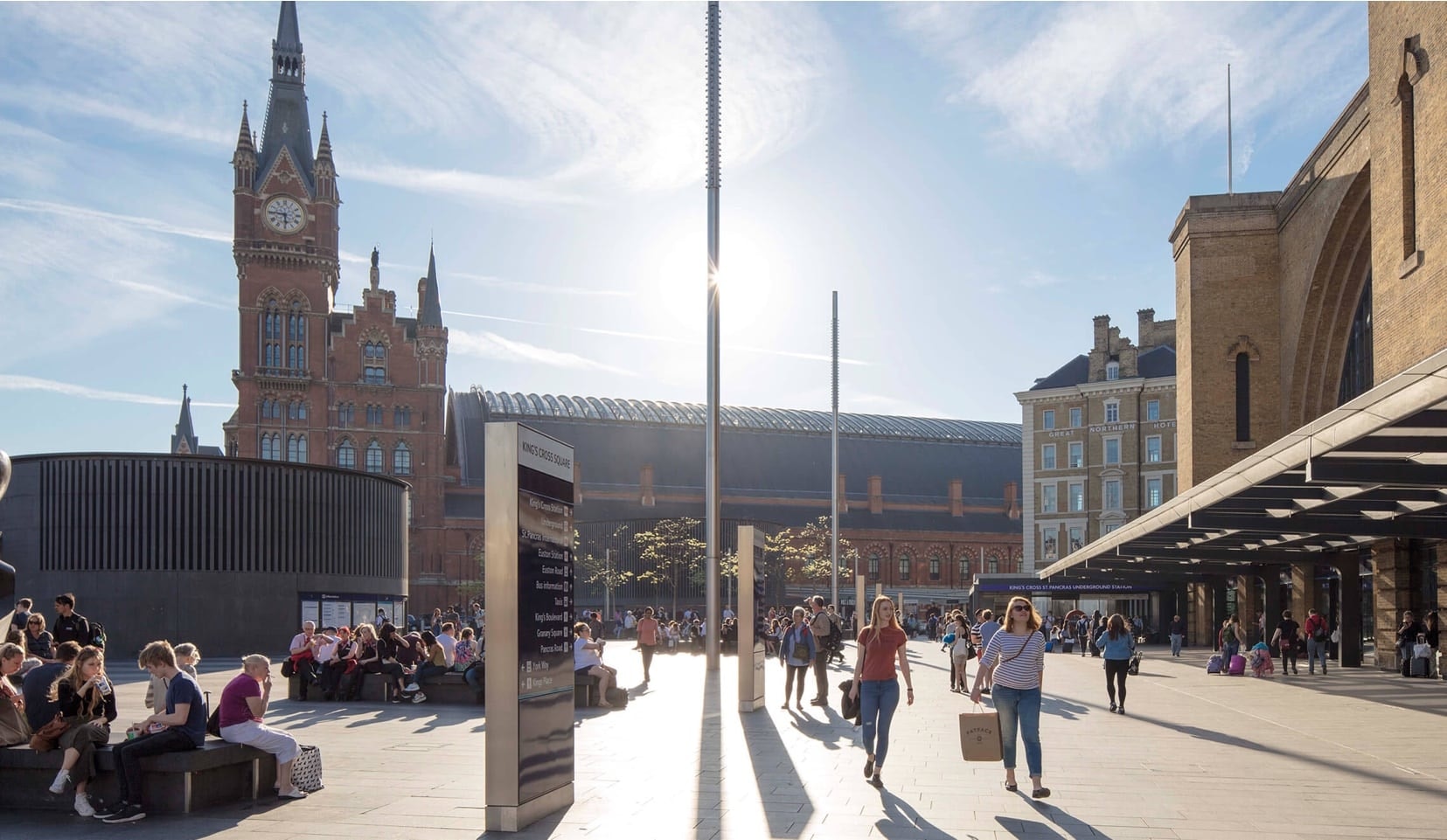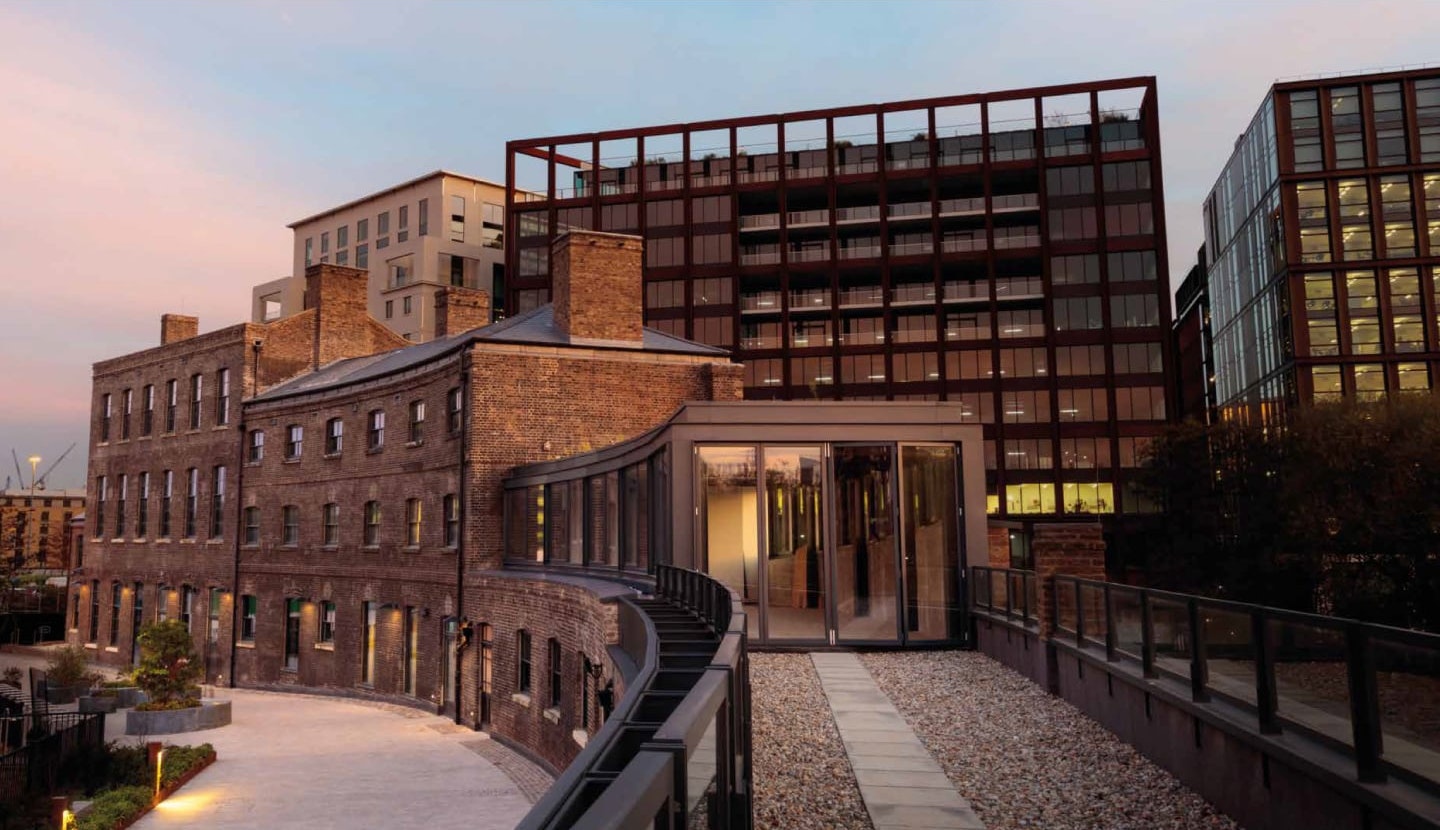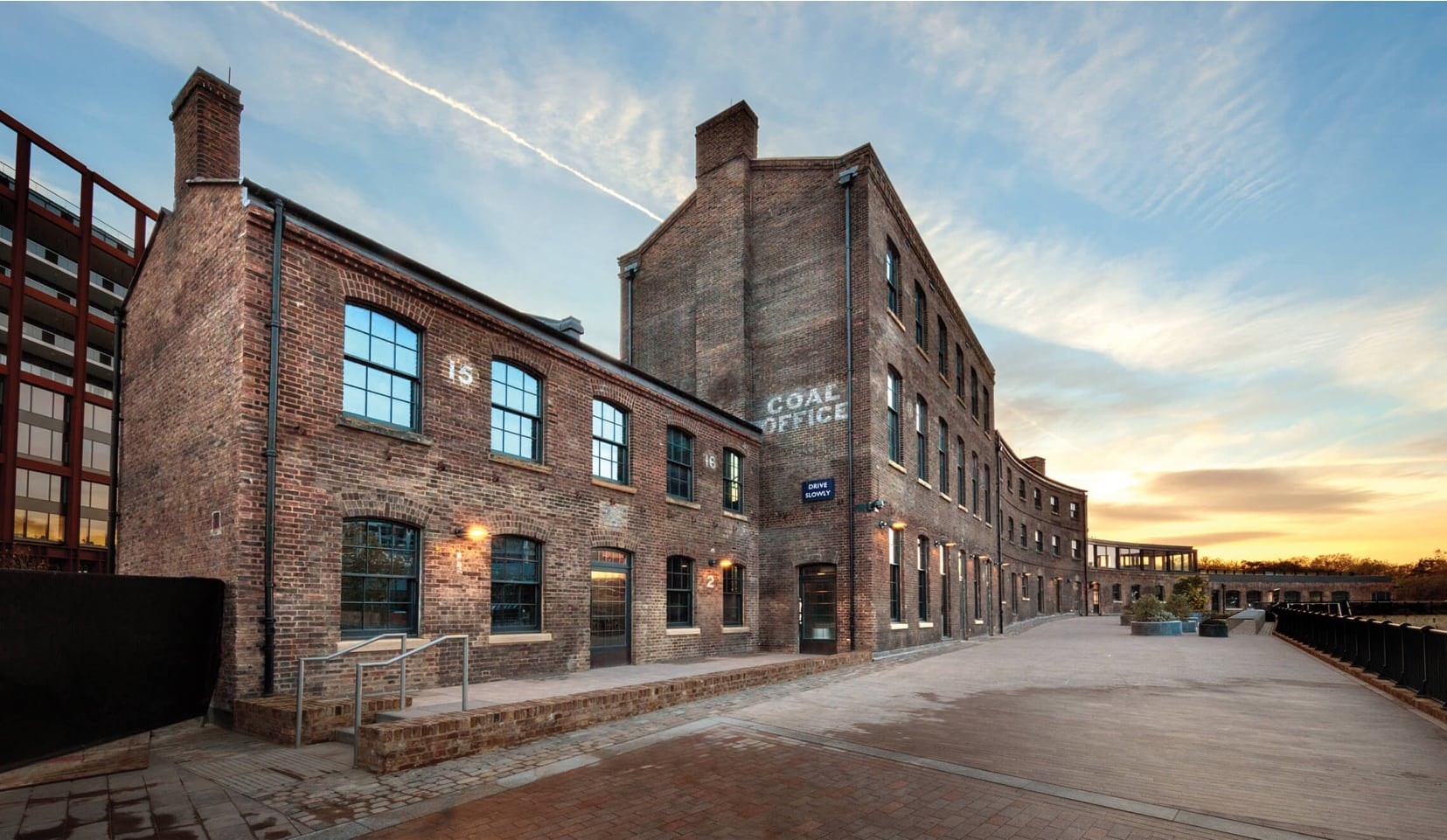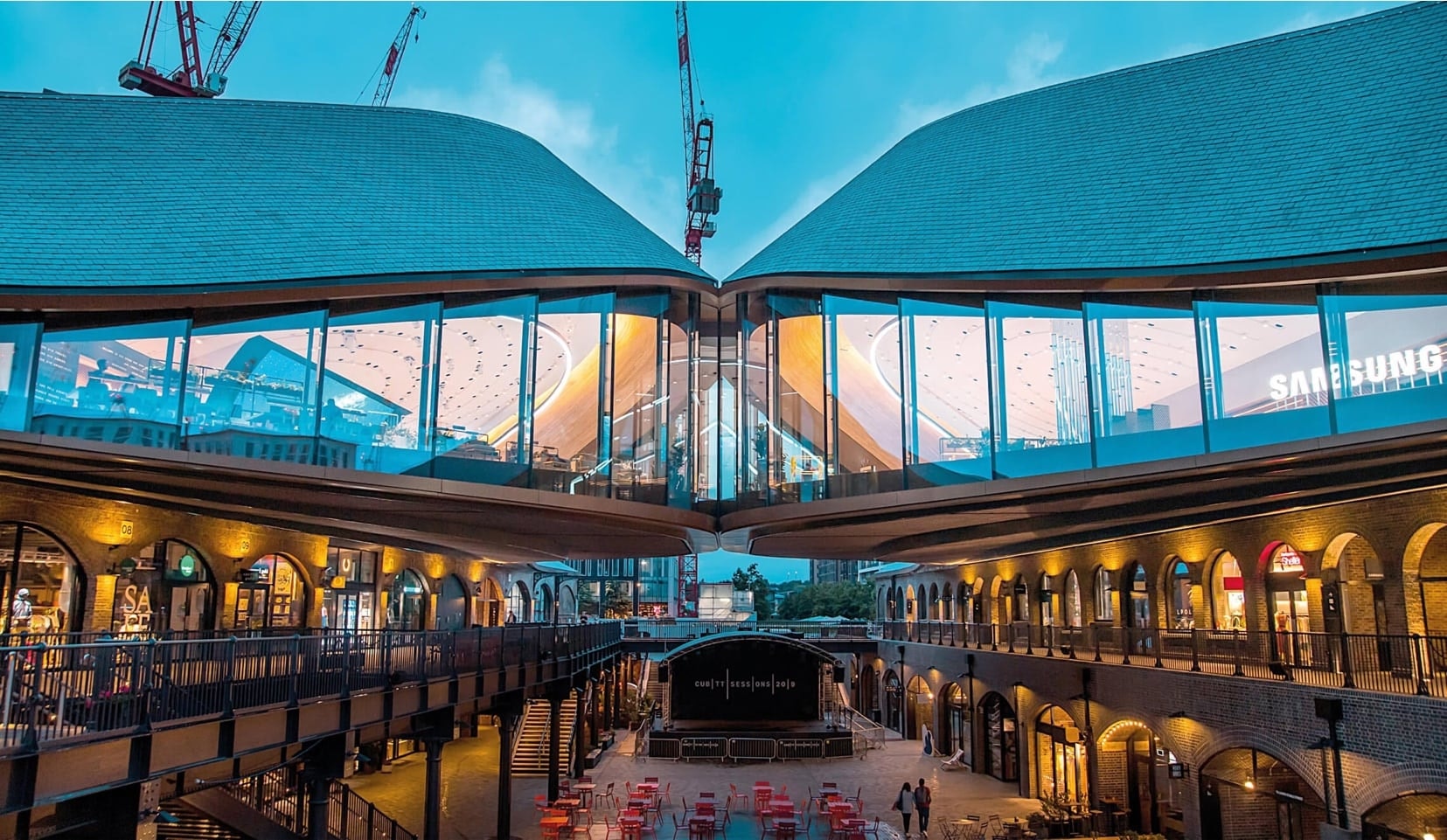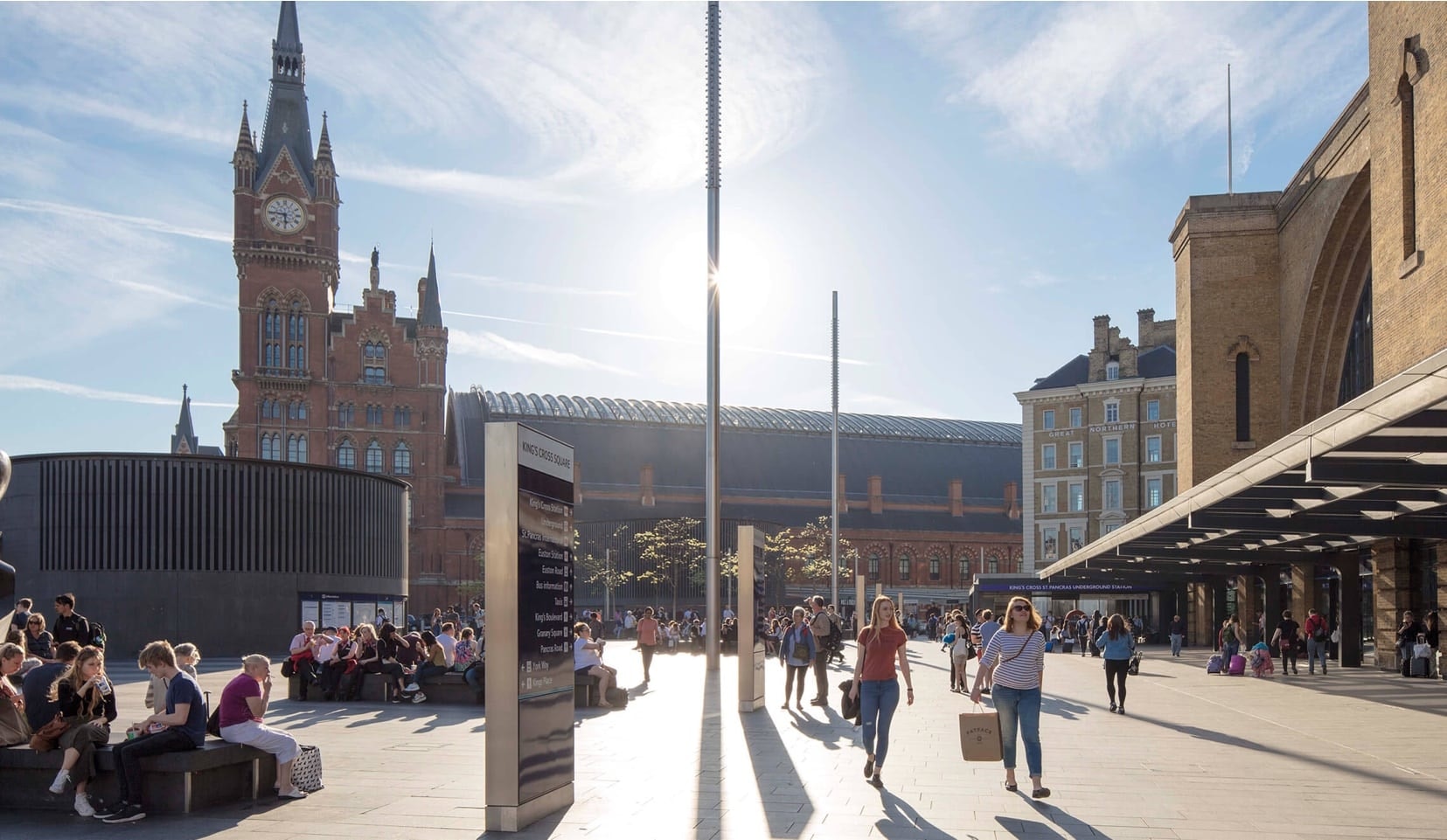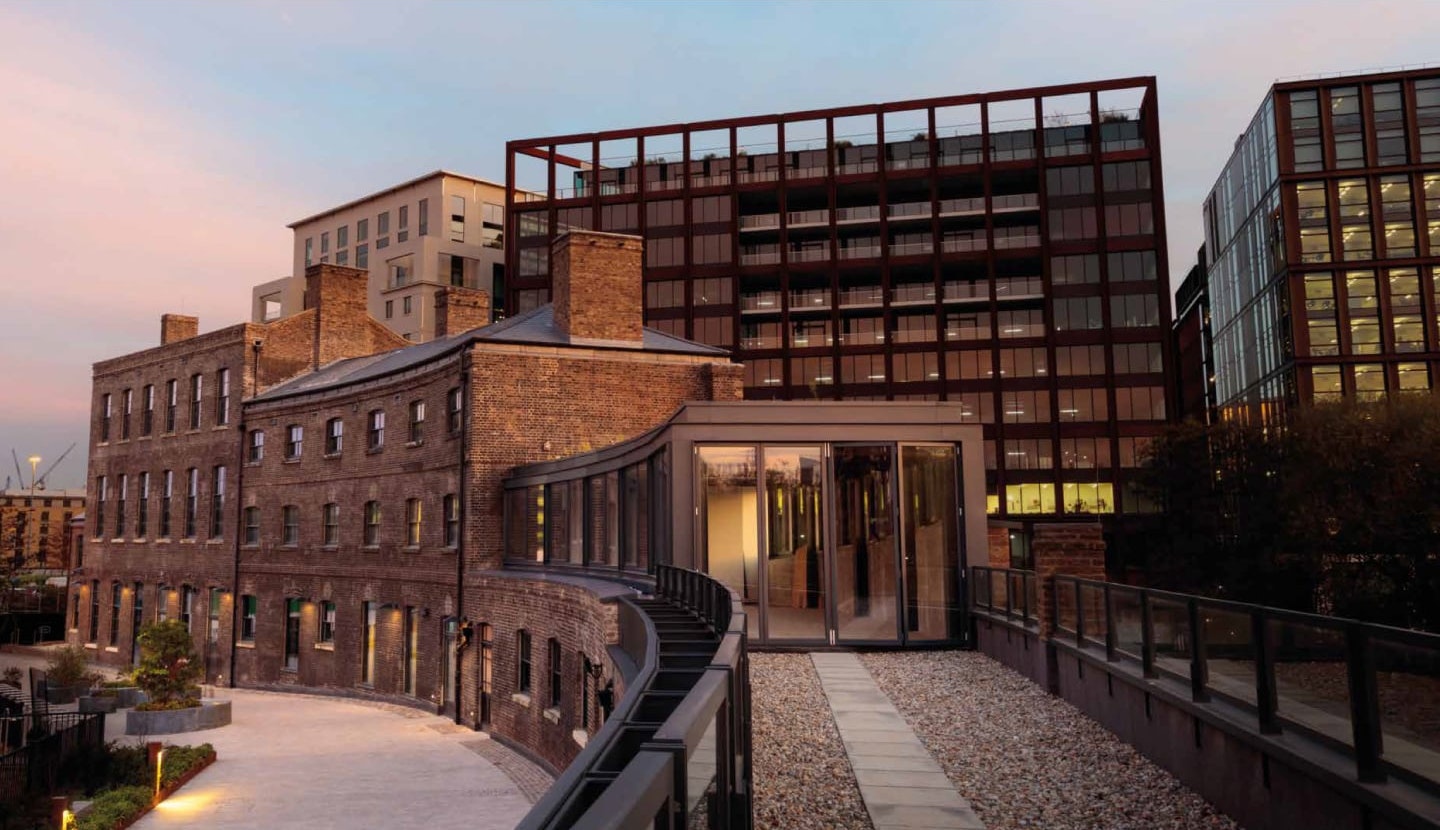 FROM LOCAL
Whether you're cycling to work, taking the Tube across town or travelling abroad, King's Cross couldn't be more convenient. Fast links take you to all five London airports in under an hour, while plans for an 800-space bike interchange and 14 bus lines will make local travel even easier.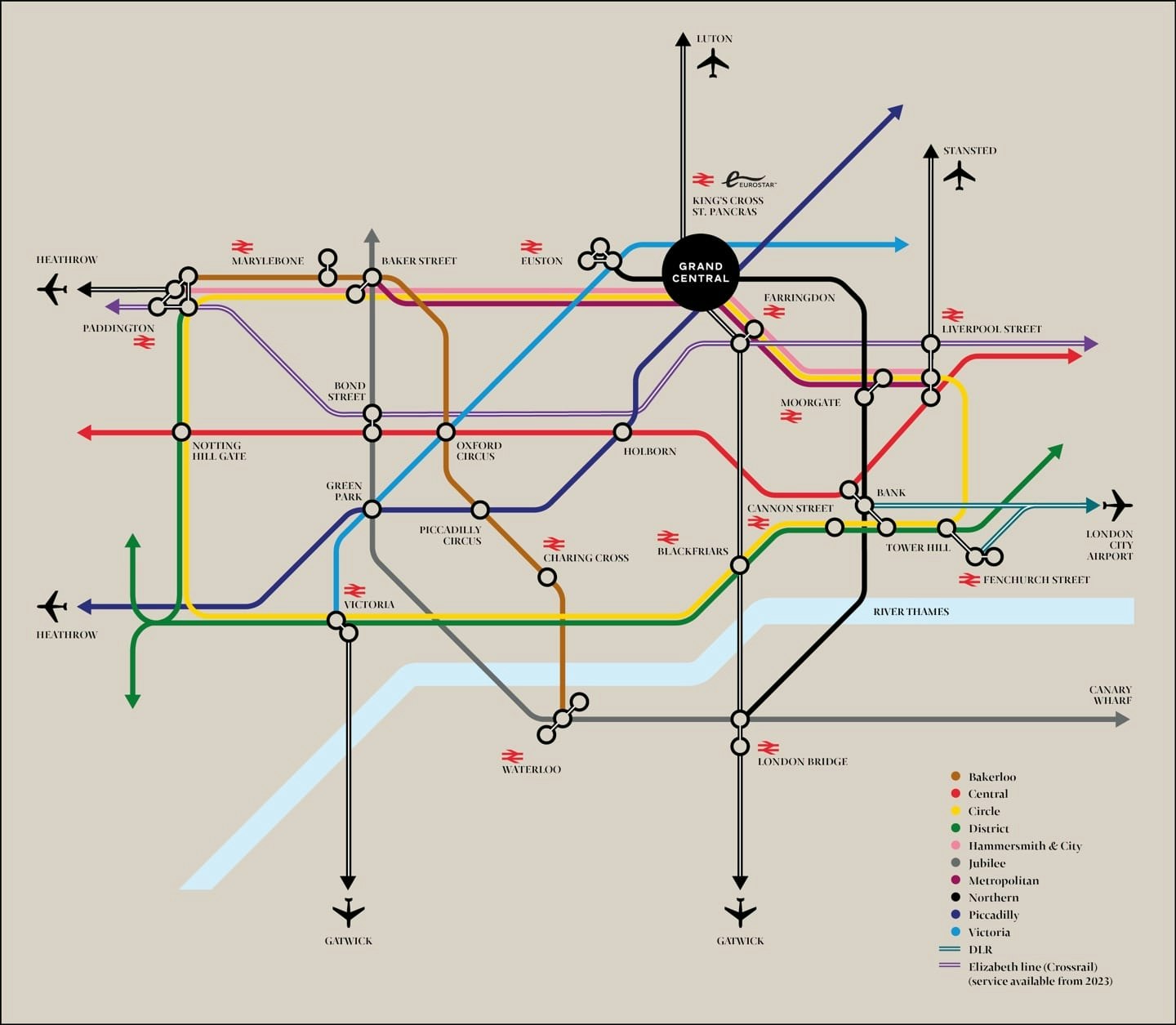 *Distances taken from Google maps and are approximate only. ** Train times based on an estimated average time. Journey time may be longer on weekends and holidays. Rail services correct at the time of print. Source: tfl.gov.uk
The Long Haul TUBE
King's Cross St. Pancras is in the enviable position of being London's most connected Tube station, with six lines spanning the whole of the city.
OXFORD CIRCUS
4 mins
VICTORIA
8 mins
BOND STREET
9 mins
WATERLOO
9 mins
PADDINGTON
10 mins RAIL
Mainline stations at King's Cross and St. Pancras provide direct services to many of the UK's major destinations.
CAMBRIDGE
50 mins
BRIGHTON
77 mins
MANCHESTER
127 mins
YORK
111 mins
EDINBURGH
263 mins AIR
London's five international airports are easily accessible; all are within an hour with direct service to Heathrow, Gatwick and Luton.
CITY AIRPORT
33 mins
LUTON AIRPORT
24 mins
GATWICK AIRPORT
9 mins
HEATHROW AIRPORT
9 mins
STANSTED AIRPORT
60 mins EUROSTAR
St. Pancras International is also home to Eurostar, with services taking you to cities in France, Belgium and Holland.
LILLE
88 mins
BRUSSELS
116 mins
PARIS
136 mins
AMSTERDAM
247 mins
LYON*
281 mins
*Direct to Lyon is a summer service only, otherwise change at Lille.
London's most vibrant postcode
Since 2001, King's Cross has undergone a transformation of unprecedented scale. So much so that the area has its own new postcode. Covering more than 67 acres, N1C will see the creation of 50 new buildings, 2,000 new homes, 20 new streets, 10 new public squares and 26 acres of open space. More than just a makeover, this is a complete metamorphosis.
Amenities
Restaurants
Retail
Fitness
Parks/ Green Spaces
Art & Culture
Hotels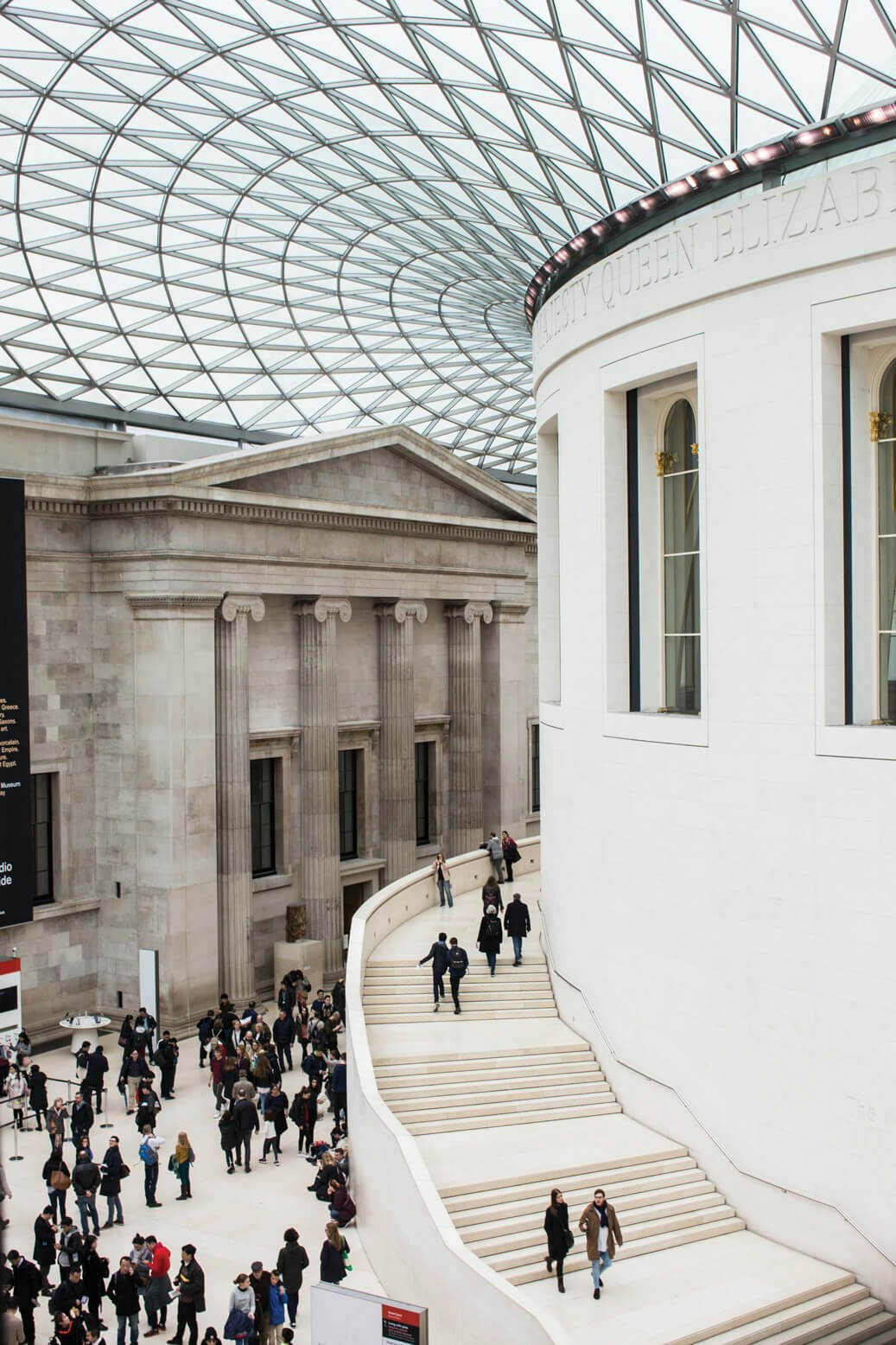 21 mins
THE KNOWLEDGE QUARTER
King's Cross is the epicentre of one of the most dynamic and varied knowledge districts in the world. From centuries-old institutions such as the British Museum, UCL and the British Library, to more recent arrivals like the Francis Crick Institute, Central Saint Martins and Google, this is a place that's brimming with diverse people, perspectives and ideas.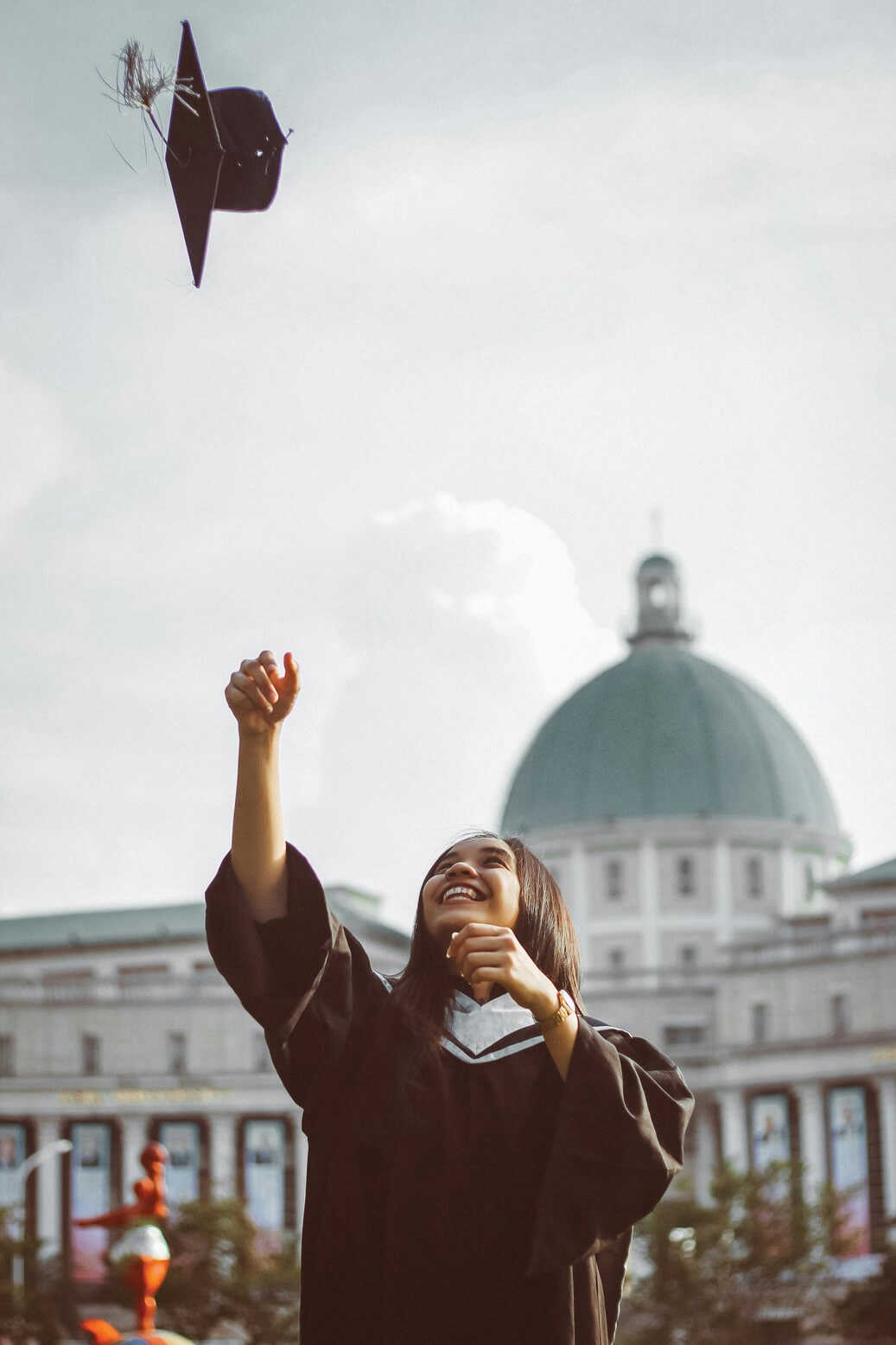 Best location for education
London has some of the best schools and universities in the world, and King's Cross is perfectly positioned to access them all.
THE ULTIMATE
RETAIL & LEISURE
PLAYGROUND
Featuring dramatic architecture by Thomas Heatherwick, Coal Drops Yard is a new shopping and dining destination with over 50 shops and restaurants in a gorgeous alfresco setting.